 Flavor To Savor
A family recipe from Trinidad and Tobago inspired by 3 generations of sauce makers.
Hot Sauce In My Bag, Swag!
The Mini: 2 Fl Oz - $8.75
Convenient size for your purse, car case thingy when you need an extra kick for your lunch on the go.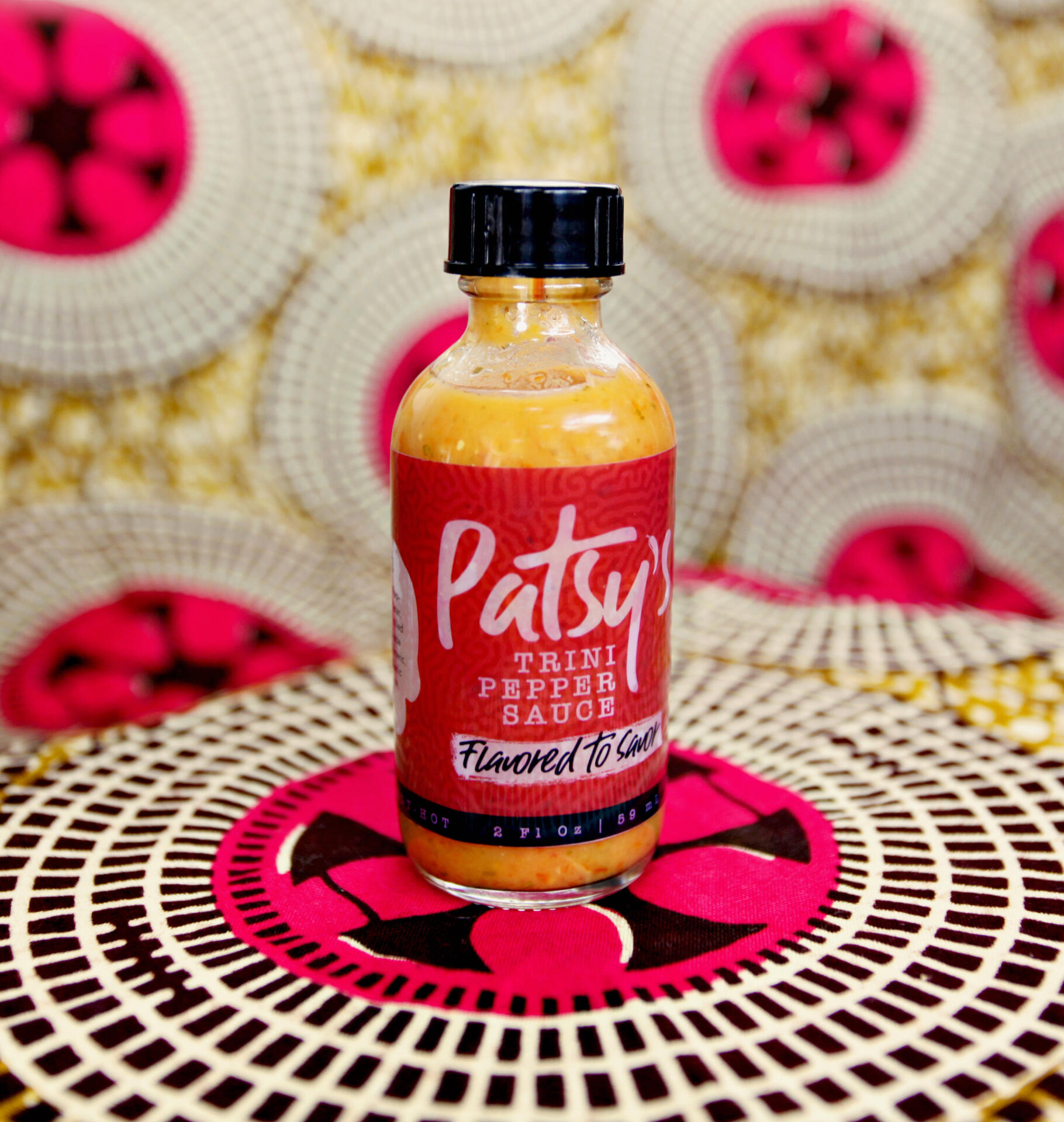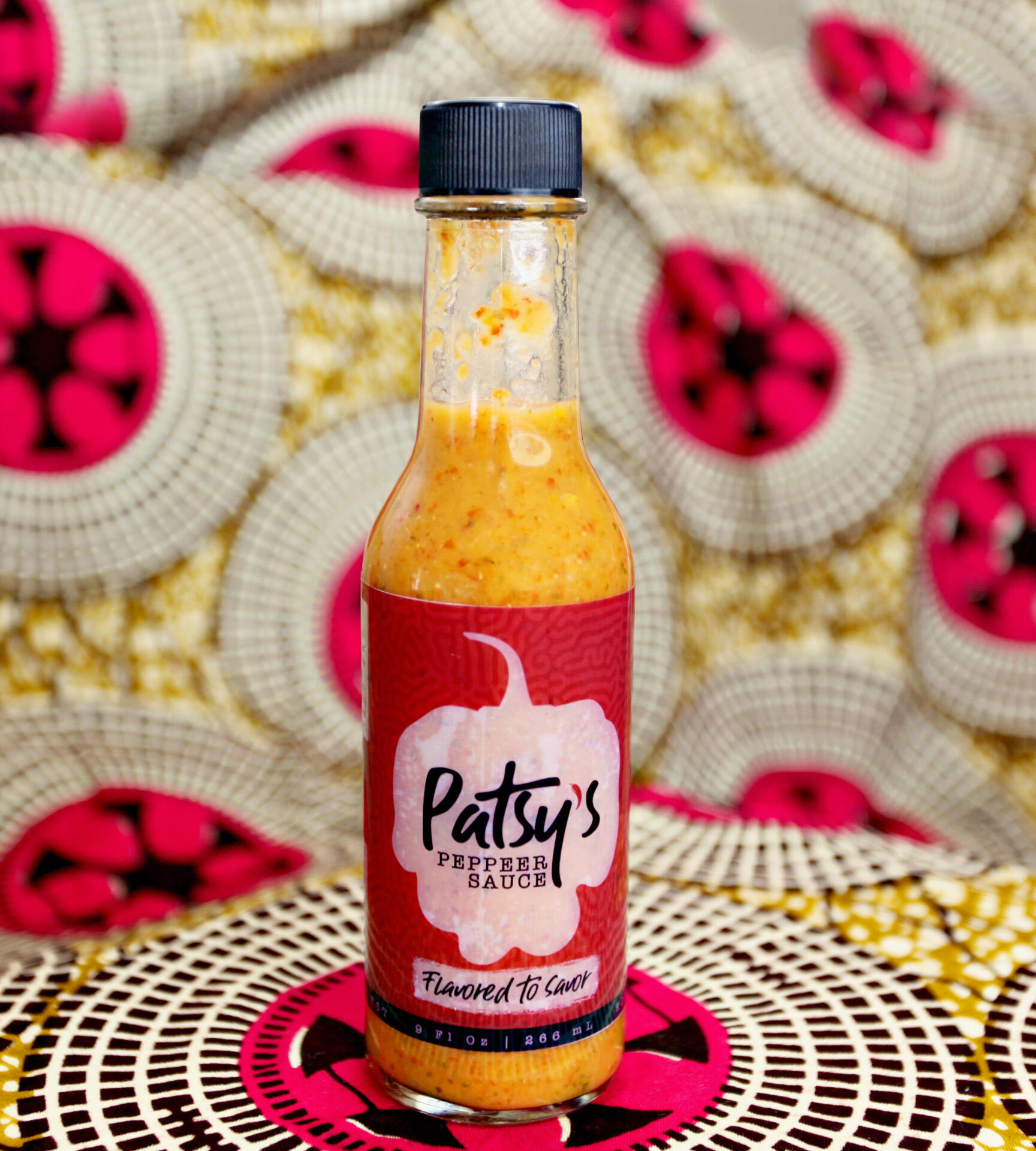 For the dinner table
Medium: 5 Fl Oz - $15
A convenient size to keep handy at the dinner table or kitchen counter to add as a quick condiment to your meals or snacks.
Large Jar
Jar: 9 Fl Oz - $20
Make it last forever... Well, not quite but it would most certainly last longer than the other size options.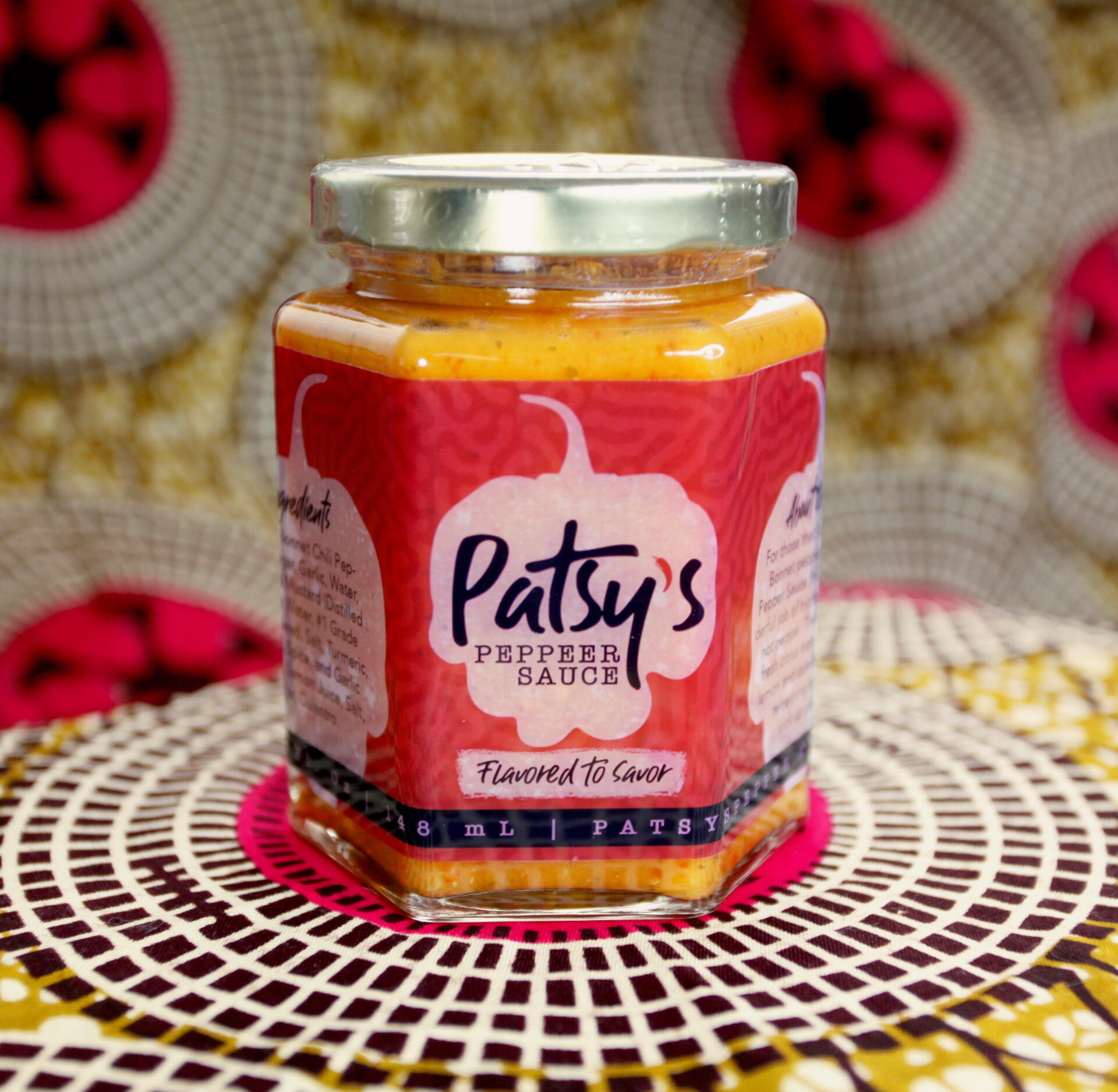 The Hot & Spicy
Cook Book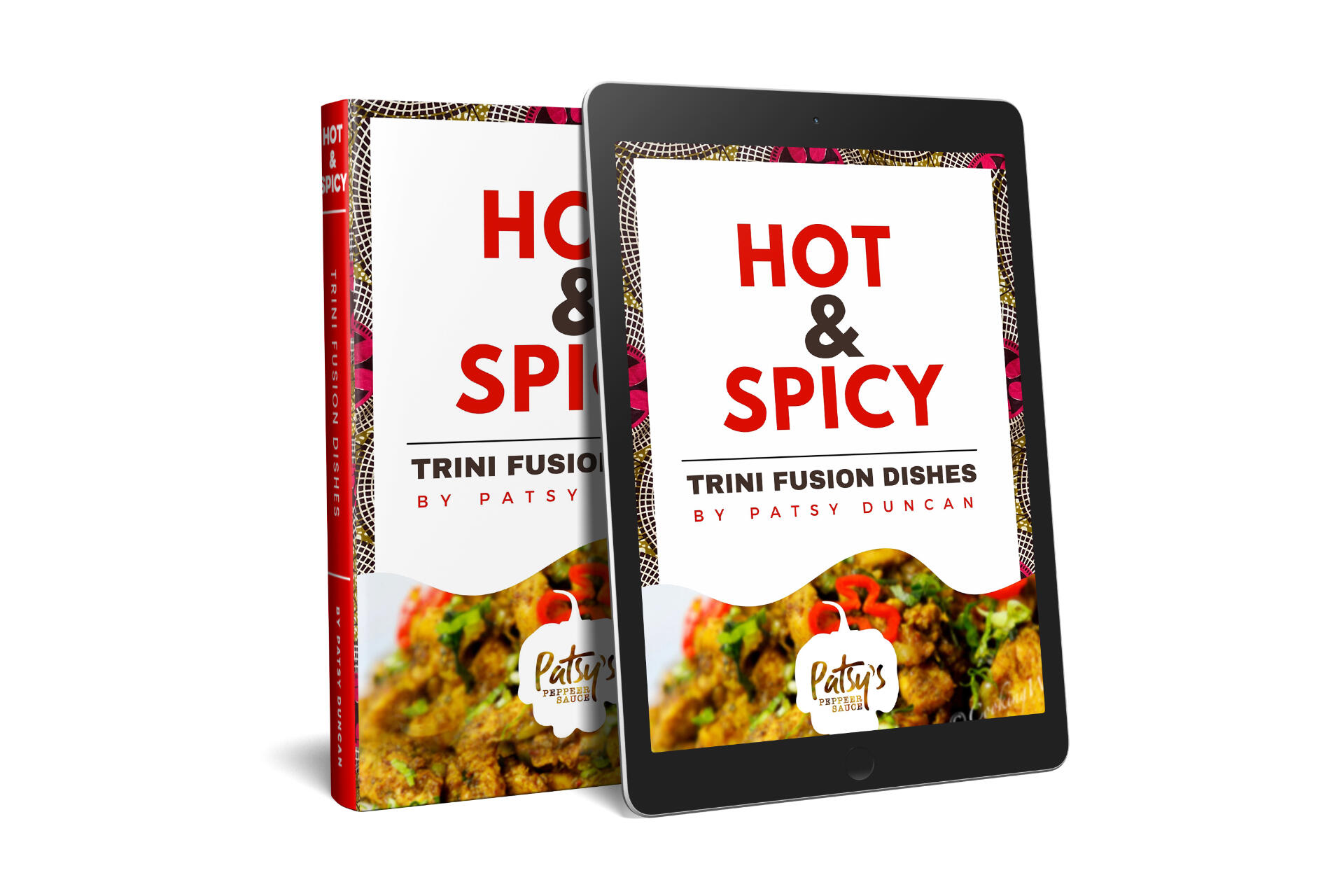 Subscribe For Updates
Join the mailing list for updates when new products and recipes drop!